At Clockwork Origins we only develop games we love to play ourselves. Due to our long time as Gothic modification developers we have much experience even with large scale projects and different genres.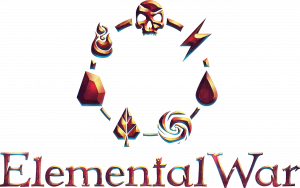 Elemental War is 3D tower defense game made with Unity. It provides classic tower defense gameplay and even a roguelike mode with procedurally generated levels and waves. Elemental War was originally released as a Gothic 2 modification, but the new version provides much more content and quality than was ever possible as a modification.
It will be available on Steam for early access later this year. Targeted platforms are Linux and Windows. OS X, consoles and even mobile are possible, too.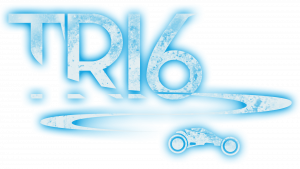 Tri6 is an arcade arena racer focussing on fast multiplayer action. First started as a university project as a demo for the own i6engine it now runs on Unity engine. It will provide local and online multiplayer and also a splitscreen mode for up to four players. In Tri6 you steer a Tron like bike creating a wall behind it and several active and passive powerups to use to beat your enemies.
There is no release date planned so far. Targeted platforms are Linux, Windows and XBox. OS X and Playstation 4 are also possible.