Use the CyberTD Twitch integration for your stream and win unique prizes!
How does it work?
Are you ready for a relaxed tower defense game with a unique deckbuilding mechanic that you want to play over and over again? That you can even play with (or against) your Twitch community?
CyberTD (link to Steam) features Twitch integration to make the game even more compelling for you and your community! Your community will get an extra tower to upgrade after each wave, so you have to find the best tactics to defend the core of cyberspace together.
Not only will it be a lot of fun, but we'll reward the top three high scores with unique prizes. So let the games begin!
What are the prizes?
We have three unique packages we want to share with the winning streams:
10 Steam keys of CyberTD for your community & huge ViKing display with autographs & merch bundle
5 Steam keys of CyberTD for your community & huge ViKing display with autographs & merch bundle
3 Steam keys of CyberTD for your community & merch bundle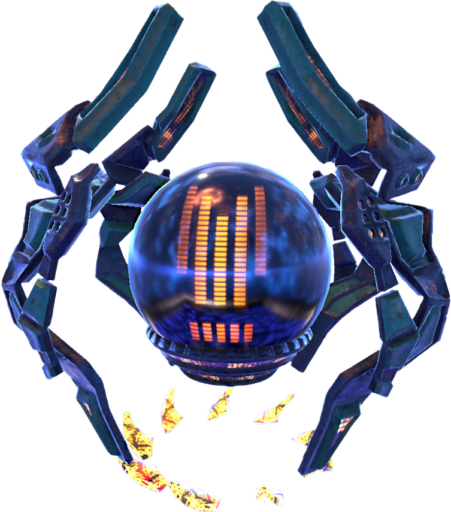 Are there any restrictions?
To be eligible, your CyberTD stream must have an average of five viewers. Only streams that took place between September 28th, 12pm CEST and September 30th, 12am CEST will be considered.
How do I participate?
We offer two options:
Request a key for CyberTD and register for the contest. Please send us a link to your streaming account and we'll contact you in time before the contest starts. Your streaming account will be part of the official line-up of the event which we'll announce separately.
Simply submit your stream by October 1, 12am CEST. You don't have to inform us in advance, but if you want to be part of our official line-up, please let us know! (Form for your submission follows.)
Which settings are needed?
To link your Twitch account, just follow these steps:
Navigate to Settings => Account
Register a new Clockwork account or log into your existing account
Navigate to the Chat integration submenu in "Account"
Link your Twitch account to your Clockwork account
This will forward you to Twitch to log in and accept our token request
Back in the game go to the Chat integration menu again
Connect to Twitch
Now the game will automatically run polls
You can configure how long the poll shall run
You will need the following multiplayer settings:

Any questions? Just send us an e-mail!
Official line-up
These are the streamers competing for the highest score (list will be updated constantly):
Your favourite streamer is missing? Then please spread the word! 🙂