A mini patch for Elemental War fixing a graphics glitch out now!
Well, this new patch for Elemental War is really small content wise. There was just one bug report that mentioned blue towers after loading a savegame. This issue is now solved and the patch will be available on all platforms today.
This is our last update for Elemental War. If you find any critical bugs we of course will continue support, but besides that don't expect any more updates here.
And if you need help getting e.g. the Man of Steel achievement, check out my quick guide on it:
Full changelog
Fixes:
fixed rare issue causing towers loaded from a savegame being blue
If you have any balancing concerns or bugs, please let us know, either as comment, in the discussions, via the Feedback functionality ingame or on Discord​.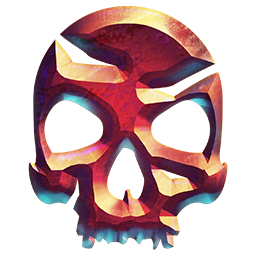 Check out Elemental War @ Microsoft Store (PC and Xbox)
Check out Elemental War @ PlayStation Store