First quarter of 2020 is over and despite the whole COVID-19 crisis we made good progress with a clear roadmap for the Elemental War performance improvements and Tri6: Infinite beta start!
This report covers Elemental War, Red Skies: Ascension, Spine and Tri6: Infinite.
Elemental War
With a week delay we actually released Elemental War 1.6.0 today. The update brings some more performance optimizations, fixes a bug and introduces a small new feature requested by one of our players.
As mentioned in the Elemental War 1.6.0 delayed news last week it took quite a while to figure out a way how to improve the performance of Elemental War to a level so it also works on pretty week CPUs and consoles. Our goal for April and probably a big part of May now is to work on this roadmap. We will set up a beta branch on Steam in two or three weeks so if you like you can help us testing the changes. We want to make sure everything runs fine even in the new Unity version with all the adjustments we're going to make and that will require a lot of testing again.
We will keep the default version on 1.6.0 and just apply important fixes there if necessary in the meantime so you can continue playing without any work in progress stuff.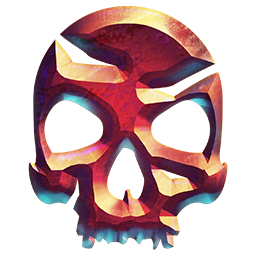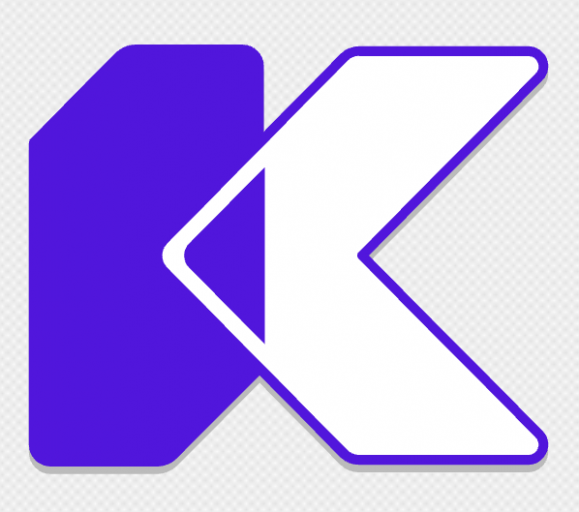 Red Skies: Ascension
Carsten as the main developer of Red Skies at the moment was a little busy in March, but he already put in several hours. This is going to increase in April now. We don't want to promise too much, but maybe we're even able to show some work in progress material in the May progress report!
The code side of the project will still have to wait until at least May as we're quite busy right now with Elemental War (port to Xbox One and PS4 + performance optimizations) and Tri6: Infinite (beta + console port). But as this mostly affects me, Sebastian will hopefully be able to join Red Skies sooner.
Read more about Red Skies: Ascension on the dedicated homepage. There you will also see how you can support us with the development of the game.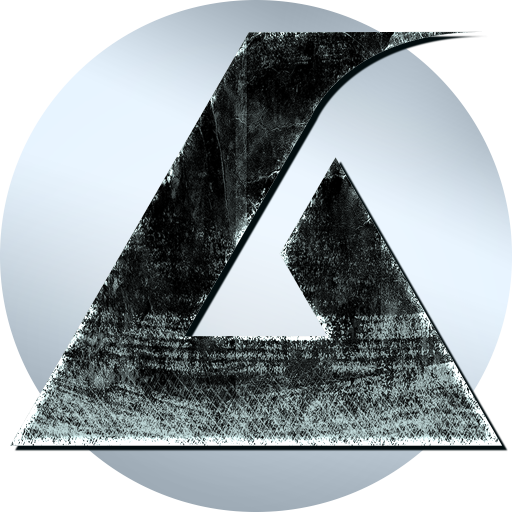 Spine
The progress on Spine is slower than planned at the moment due to the work on Elemental War and Tri6: Infinite. We still released Spine 1.17.0 in March with some improvements and bugfixes, especially regarding the D3D11 renderer.
The April update in two weeks won't be big as well, so we will focus mainly on important improvements at the moment instead of big changes. The big changes aren't cancelled, they're just delayed. So stay tuned.
If you still miss mods or have problems, feel free to leave a comment or join our Discord.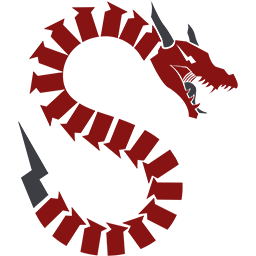 Tri6: Infinite
Tri6: Infinite now officially entered our internal beta stage. That doesn't mean yet that 100% of the features are in, but most critical stuff at least. We have some smaller things to do, but the main focus is on bugfixing, balancing and optimization now.
We also released the store pages now. If you are interested in Tri6: Infinite you can and should wishlist it now. And of course it would be great if you can share it with everybody you know. This also includes our trailer:
On the graphics side work on the menus started. That includes all UI for main menu, leaderboards, start screen and so on. This will take at least until the end of the month, but I'm sure it will be awesome.
To improve gameplay we tweaked a lot of the powerups. Missiles now are correctly targeting other vehicles, Bouncing Balls don't behave completely random anymore and the AI can use all powerups as well.
For balancing we're currently trying a few things to avoid too frustrating moments like getting beaten by a virus in a good run without a chance to avoid it.
We also are in the process of adding more variation. So far we had just one track to drive. The track is interesting, but after a few laps you know it and the only surprises are different obstacles. So far we added a second track as proof of concept and it works pretty well. We will add a lot more different tracks in the next weeks to add more and more variation.
Together with the store pages we also applied for all consoles as we want to release Tri6: Infinite on all of them. Of course this can take a while, especially now with the whole corona situation. But at least we already got approved for PlayStation 4.
If you're interested in this kind of game and want to try it out and share your opinions with us, wishlist it and join our Discord and talk with us about it!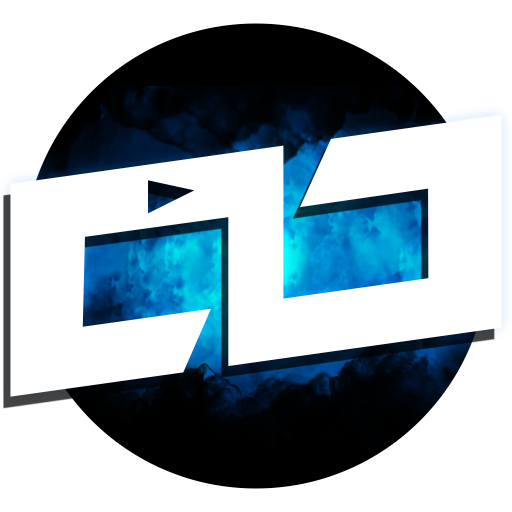 ---
Keep an eye on our homepage, Discord and Twitter, as we'll provide more informations there when we have something to share. And of course also check out the next progress reports in the following months. You can also leave a comment here to share your opinions and subscribe to our newsletter to never miss an important news.
If you missed our last progress report, you can find it here: Progress Report March 2020.
Subscribe to our newsletter!