The last month of the year started and we're working hard to bring some things to an end to have a fresh start into the new year.
This report covers CyberTD, Elemental War, Elemental War 2, Spine and Tri6: Infinite.
November really felt like we didn't accomplish anything, but there was still so much stuff done… weird month. In general I received the Steam Deck pretty quickly and after a few minutes of testing I found out the display is broken, so had to return it and get a new one. Also have that one now and continued testing, but was a little annoying.
Meta Quest 2 also arrived and I played around with it a little. Not on the dev side yet, just playing some games to get a feeling for it, and already have a pretty nice idea for a VR only game I think. Something to prototype at some point next year.
But now let's come to the projects you already know about.
CyberTD
CyberTD made very good progress on the content side in November. We integrated all the UI and also the hub world where you can unlock new stuff, start singleplayer, multiplayer and challenges or just check your stats, scores and achievements.
Also the ability icons are in and at the moment we're working on some last projectile and ability effects to give a nice visual feedback. Gameplay itself still needs to be polished a lot, but also on the coding side there were big steps forward. We fixed and polished quite a few things already.
Now in December we'll continue the polishing process and are adding the already mentioned effects and the remaining upgrade icons. Then we should have a well looking and playing experience and will continue adding the bosses.
CyberTD @ PlayStation Store
Elemental War
Just a few days ago we received another few bug reports for PS4. Nothing critical, just some new special stuff on PlayStation, but have to fix it. Luckily those were easy to solve and we have new slots next week already. And while the update won't launch anymore this year, we should be able to launch it early next year.
As we have the Steam Deck now we might even merge the PS5/Xbox Series update with the Steam Deck adjustments. I just need to check what I need to adjust and then we have a nice update for almost everybody.
Sadly no new maps to check this month, so I'll just link you the last one again.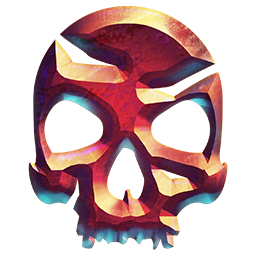 Check out Elemental War @ Microsoft Store (PC and Xbox)
Check out Elemental War @ PlayStation Store Europe
Check out Elemental War @ PlayStation Store America
Elemental War 2
In November we launched Elemental War 1.1.3, a new update fixing quite a few things we discovered at Polaris or that got reported in the meantime.
At the moment the only open tasks for Elemental War 2 are Steam Deck related and I stumbled upon a few performance issues I will fix as well. The Steam Deck update won't launch this year anymore, but I'll most certainly set up a beta branch for it on Steam so you can check out the latest version already before it hits the default branch. Don't expect any big issues on Steam Deck at the moment though, it's just to ensure everything works fine and to provide some preset so you don't have to figure out proper settings.
Spine
Actually I wanted to release Spine 1.44 in November, but there are just two minor fixes for you, so I moved it to December. Meanwhile I finally integrated QWebEngine in order to be able to display web pages within Spine. That's necessary for parts of the planned UI overhaul. So finally that blocker is solved and when I have time I can go on with it.
If you still miss mods or have problems, feel free to leave a comment or join our Discord.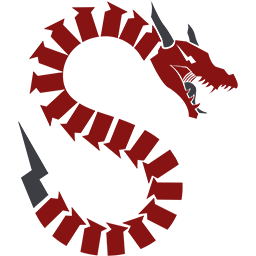 Tri6: Infinite
Tri6: Infinite got tested and optimized for Steam Deck in November, even though optimized means that I fixed a few clipping issues and resolution settings now are hidden. These fixes already are available on Steam on a public beta branch, so if you own a Steam Deck, you can just check it out (go to the Tri6 settings => branches => steamdeck).
We plan to launch the Steam Deck update as well as an update for most other platforms including the PlayStation 4 versions for Asia in December. That should be in around two weeks if nothing comes inbetween. We actually just need to build the patch and submit it, so should be no problem.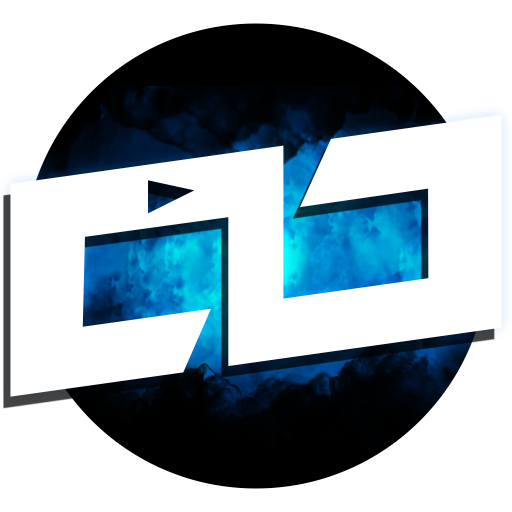 Check out Tri6: Infinite @ Nintendo eShop
Check out Tri6: Infinite @ PlayStation Store
Check out Tri6: Infinite @ Microsoft Store (PC and Xbox)
Check out Tri6: Infinite @ Humble Store
---
Keep an eye on our homepage, Discord and Twitter, as we'll provide more informations there when we have something to share. And of course also check out the next progress reports in the following months. You can also leave a comment here to share your opinions and subscribe to our newsletter to never miss an important news.
If you missed our last progress report, you can find it here: Progress Report November 2022
Subscribe to our newsletter!