After a good start into 2021 we want to share our progress from January and the plan for February.
This report covers Elemental War, Project X, Spine, TakeControl and Tri6: Infinite.
We got a lot of stuff done in January and also the kick-off of our new project went pretty good so far. Good enough to give a separate section here even though we won't announce the name or any other specific details yet.
Elemental War
As already announced in the last progress report we want to release a new update for Elemental War soon. Actually it was planned to be released already in January, but it got delayed due to some problems. We hope to be able to release it very soon. The update mostly improves controller usage, but also re-adds the autosave feature and adds mouse & keyboard support on Xbox.
Regarding the PlayStation version there was exactly nothing happening. We're still waiting for Sony there.
Our plan for February is to release the new update and the future progress depends on the feedback we receive.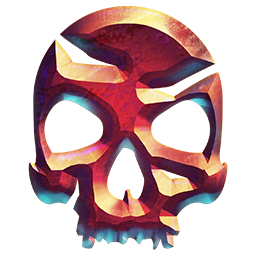 Check out Elemental War @ Microsoft Store (PC and Xbox)
Check out Elemental War on Kartridge.
Project X
We officially started our new game project (besides some rough planning we already did last year) and made good progress. With everything we learned during the development of Elemental War and Tri6: Infinite our new project will be the best of both.
While Elemental War was created with only PC in mind and ported to consoles later we had some trouble getting everything controllable easily there with controller, while in Tri6, that was meant to be released on consoles right from the beginning, everything worked just fine with both mouse & keyboard and controller. As we're developing for multiple platforms again we will use the Tri6 approach for our new game and keep both input types in mind right from the beginning and our current menu draft already works fine for both. We haven't touched the ingame UI yet, but that's mostly because that's a little more complicated and depends on the finished gameplay elements and we're still experimenting with stuff there.
Another thing is the graphics style. Elemental War was a mix of different assets without someone to take care of the overall style as well as proper lighting. For Tri6 everything was custom made and everything matched together. We will combine that and use third party assets, but adjust the overall look so everything fits together.
In February we think we will get the first map with most of the gameplay finished and start benchmarking on all target platforms. At the moment we target all major platforms, which are PC, Xbox, PlayStation and Switch. Aside from the Switch version we don't see any problems at the moment as we know what to keep in mind when optimizing for these platforms now. Switch is a little tricky because it's a lot weaker hardware wise than the the other consoles and PC.
Yeah, so much about our new game. We plan the announcement for May at the moment. We will keep you updated in our next progress reports, so don't forget to subscribe.
Spine
The January update of Spine added a lot of improvements all over the place, both for developers and players in order to make usage easier.
During January there wasn't that much time for new features, so we tried to focus on bugfixes for some of the existing bugs. Some are pretty hard to reproduce, but we fixed at least a few of them.
Until the February releases we want to keep up the effort to fix bugs. There most certainly won't be new features in there. After the update we will think about the next big steps aside from the already planned UI improvements. Maybe we will add at least basic support for Gothic 3 somwhen this year? Let us know what you think!
If you still miss mods or have problems, feel free to leave a comment or join our Discord.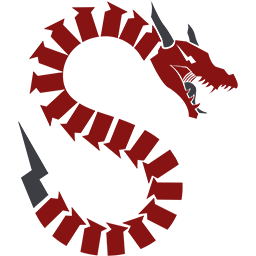 TakeControl
Due to a lot of work with the Elemental War patch and Project X there was no big progress on TakeControl, but we still expanded the feature set by configurable characters and the option to add permanent dialogs in a convenient way.
For February we plan to add support for conditions and branching. That's actually pretty challenging… not to display in the UI, at least the branching already is in there, but exporting it properly. This will take a while, but we get that done sooner or later.
Tri6: Infinite
In January the eShop page of Tri6: Infinite for Nintendo Switch got live and the game can be pre-ordered until February 11th. Then the game will finally be available on Switch. Besides that and the release of our second trailer for the game you can see below nothing happened.
In February we will listen to the feedback we get by the new players and will then see if there is something to do or everything is fine.
For PlayStation we are again waiting, but hope to be able to release soon this year. But as already mentioned in the Elemental War section, it's not in our hands.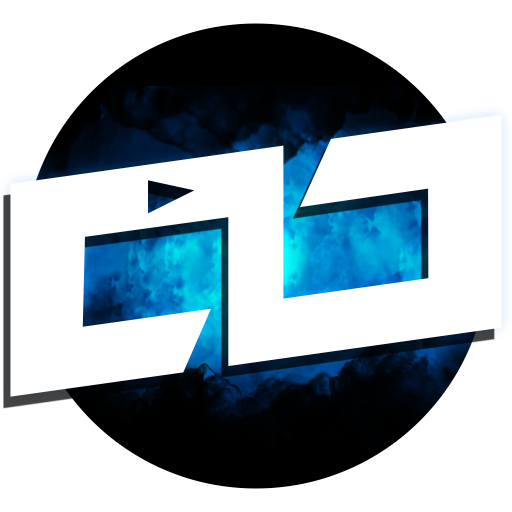 Check out Tri6: Infinite @ Nintendo eShop
Check out Tri6: Infinite @ Microsoft Store (PC and Xbox).
Check out Tri6: Infinite @ Google Play Store
Check out Tri6: Infinite Demo @ Google Play Store
Check out Tri6: Infinite on Kartridge.
---
Keep an eye on our homepage, Discord and Twitter, as we'll provide more informations there when we have something to share. And of course also check out the next progress reports in the following months. You can also leave a comment here to share your opinions and subscribe to our newsletter to never miss an important news.
If you missed our last progress report, you can find it here: Progress Report January 2021
Subscribe to our newsletter!