Elemental War 1.9.0 with several controller improvements, autosave and mouse & keyboard support on consoles is out now.
After the Elemental War launch on Xbox in December we now have the first update for that version as well as all other platforms. The update fixes several small issues all over the place, mostly controller related, improves the mouse simulation using a controller, re-adds the old autosave functionality that got a complete redesign to work better now and mouse & keyboard support on consoles as well for those that prefer that over controller.
Feel free to share your feedback with us and tell us what we can improve further, especially on consoles.
Full changelog
Enhancements:
added mouse & keyboard support on consoles
score rank achievements now also work without account
reimplemented autosave functionality
Fixes:
fixed several small issues
fixed drawing with controller for quest 'Knowledge acquired at school, refreshed'
fixed same map being uploaded multiple times
fixed controller navigation for "Play challenge" button
fixed placement of "Play challenge" button to not overlap with "Show tooltips" hint using a controller
fixed news ticker updating user based news too slow
fixed alliance event markers not being properly shown
added link to editor tutorial to editor view
improved switching between mouse/keyboard and controller usage
improved controller sensitivity for cursor moving
fixed leaving alliance not resetting everything in view
fixed controller navigation when trying to join an alliance
If you have any balancing concerns or bugs, please let us know, either as comment, in the discussions, via the Feedback functionality ingame or on Discord​.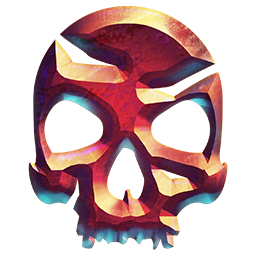 Check out Elemental War @ Microsoft Store (PC and Xbox)
Check out Elemental War on Kartridge.