August was an exciting month for us with the first gamescom we participated as developers and first livestreams of Elemental War 2 gameplay!
This report covers Elemental War 2, Spine and Tri6: Infinite.
Elemental War 2
August was super exciting as we participated in gamescom for the first time as developers this year. We had a demo of Elemental War 2 you could download and together with Games/Bavaria we had two livestreams. Thanks to BierBaumBY and MADsti for playing Elemental War 2 and the valuable feedback we received during the stream.
So before gamescom we were super busy to get the demo done as we still had quite some placeholders in the game and had to polish it up. But luckily we had a stable version ready.
After gamescom we continued our usual work and included the feedback. Actually most of the feedback already made it into the game, basically a lot of quality of life improvements like displaying tower names above the towers, adding information about what element icon refers to which element in the summon menu and so on. Some bigger bullet point are the tutorials. We have a concept for them now and will add them maybe already in September, depending on how long the other planned things will take there.
We also applied for all consoles now. While PlayStation 4 & 5 are no problem, we have to wait for a response from Microsoft regarding Xbox. As Elemental War 1 already got released on Xbox we hope it won't be a problem to get part 2 on there as well.
Now in September we do the console ports, add the coop mode and finally also add new maps. Probably all of these tasks will also last into October, but we'll see, we make big steps forward pretty fast at the moment and will be able to show you more ingame footage soon.
If you're a PlayStation 5 player, you can wishlist the game there hopefully on Friday (Sep 3rd).
Spine
In August we released Spine 1.34 with a few bugfixes and new keyword search that shall help to find projects you're looking for even when not knowing exactly what you're looking for.
The new update in September will as well contain some bugfixes as usual and also solve a problem that's mostly a problem for me. The news writing currently isn't that flexibel when supporting multiple languages as we usually do e.g. for the Spine releases and progress report. The plan is to have the same mechanism as for the info pages, to automatically fall back to an English news in case there is none in the selected language, and if there isn't an English version fall back to the existing language. For me as a news writer that means I don't have to copy stuff around anymore, even though I first have to add that functionality of course.
And even though I already mentioned it in the last Spine release news: The new UI overhaul still will come and I still hope to be able to at least add some kind of preview this year.
If you still miss mods or have problems, feel free to leave a comment or join our Discord.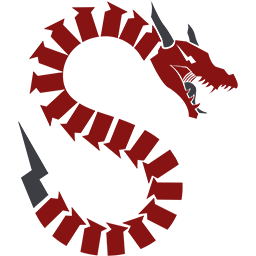 Tri6: Infinite
Since we released Tri6: Infinite on PlayStation in April there wasn't much activity about the game anymore from our side. As we still have a lot of players (especially on consoles) we prepared a new patch to fix a few annoying bugs we stumbled upon in the last months and we thought would be worth getting fixed.
The update is scheduled for Friday (Sep 3rd) for all platforms if nothing goes wrong with consoles (never released a Switch patch so far!).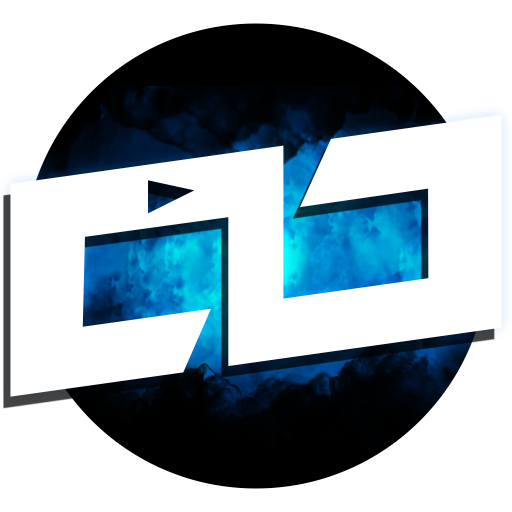 Check out Tri6: Infinite @ Nintendo eShop
Check out Tri6: Infinite @ PlayStation Store Europe
Check out Tri6: Infinite @ PlayStation Store America
Check out Tri6: Infinite @ Microsoft Store (PC and Xbox)
Check out Tri6: Infinite @ Google Play Store
Check out Tri6: Infinite Demo @ Google Play Store
---
Keep an eye on our homepage, Discord and Twitter, as we'll provide more informations there when we have something to share. And of course also check out the next progress reports in the following months. You can also leave a comment here to share your opinions and subscribe to our newsletter to never miss an important news.
If you missed our last progress report, you can find it here: Progress Report August 2021
Subscribe to our newsletter!