At Clockwork Origins we not only develop games, but also useful tools.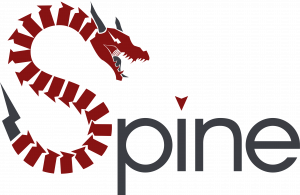 Spine is a modification manager for Gothic 1 and 2. It makes installation and updates of Gothic modifications much easier and has a huge library of modifications both for Gothic 1 and 2 in German, English and Polish language. The Russian modification list in Spine is not that big so far. It allows easy combination of several graphic patches with modifications without copying files manually or maintaining multiple Gothic installations. Spine also allows modders to use several new features like achievements, highscores and multiplayer.
Spine is written in C++ and uses the Qt framework for its graphical user interface.
Find more informations about Spine on our dedicated Spine page.
Recent News