Elemental War finally has a release date on Xbox One via ID@Xbox.
After months of optimizations, bugfixing, testing and organizational stuff we finally passed the Xbox One certification for Elemental War and we can release via ID@Xbox. And we already have a release date as well: On December 16th you will be able to play Elemental War on your Xbox One console as well as on Xbox Series X via backwards compatibility. Starting December 4th you will also be able to pre-order the game to be ready to play as soon as it is available.
The release trailer is still the same as for the PC early access version, but in case you haven't seen it yet, you can watch it here: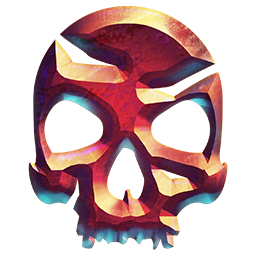 Check out Elemental War @ Microsoft Store (PC and Xbox)
Check out Elemental War on Kartridge.