The first half of the year is over and we have released an Elemental War performance update, made progress on the Red Skies: Ascension dialog tool, had a big Spine update and the Tri6: Infinite demo has been released as well – what a month!
This report covers Elemental War, Red Skies: Ascension, Spine and Tri6: Infinite.
Elemental War
In June we finally released our big performance update for Elemental War as part of Elemental War 1.7.0. As part of that update we also updated the networking code to improve performance and reliability. That was necessary because the new Unity version we use, namely 2019.3, deprecated the built-in networking system. So we switched to the open source development of it called Mirror. It was pretty easy to switch to it and made our code even a little easier. And as it's a community driven project, it's optimized for real world projects, so performance is better, stability is better and in general it gets support, which is very important. On top of that we now use Steam networking on a lower level for the Steam version, to improve stability and reliability on the matchmaking.
Next step for us is to finally get the console versions out. The PlayStation 4 port is basically done as well now. So in July we will spend most of the time in testing on Xbox One and PS4 to check performance, usability, multiplayer and for some bugs we might have missed.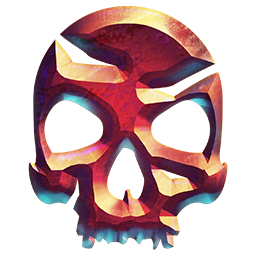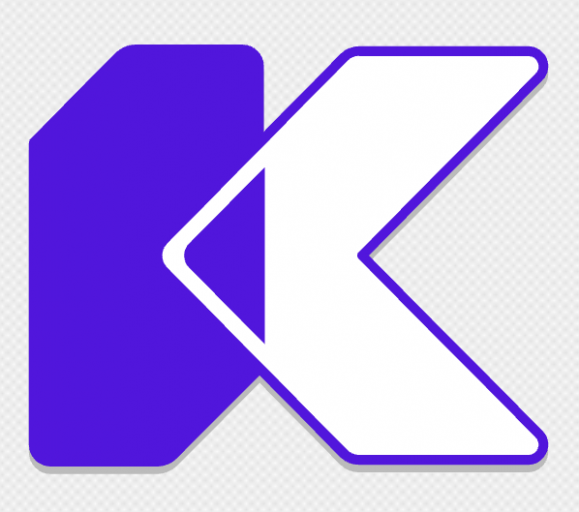 Red Skies: Ascension
Carsten was on vacation most of the time in June, so we don't have progress on the graphics side this month. But instead I talked with Sebastian about the dialog tool and now we have a clear concept and a few drafts for the node based dialog view.
As both Elemental War and Tri6: Infinite are closer to release now (console version for Elemental War and Tri6: Infinite in general), I can spend some more time on Red Skies now. As a lot depends on the dialogs I will start working on the dialog tool again first. The plan is to get a basically working version soon and extend it with more nodes (which are single features a dialog can have like adding an entry to the journal, outputting some text, giving an item…).
This month we hopefully will really get out another mid-month post for our Patreons!
Read more about Red Skies: Ascension on the dedicated homepage. There you will also see how you can support us with the development of the game.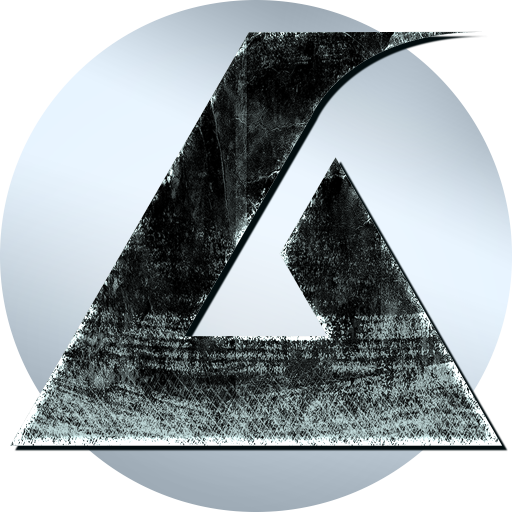 Spine
Spine 1.20 that has been released in June brought a lot of new features. We focussed on supporting other teams using Spine even more now. Therefore we added "play testing" support to Spine. That means developers can release early versions of the game and the players can give easily feedback through a survey created by the developer. We also generally improved feedback and discussion possibilities.
But that's not everything, we also improved the whole rating system. The overall rating now is weighted, so players that invested more time into a project or into Spine in general can influence ratings more than people that just tried something out for a few minutes. And you also see how many people rated for each star in case you're interested in that statistic.
The next Spine update will already be released in just a week,on July 10th. Due to some patches in the meantime the 1.21 update won't be that big, but it contains a few more bugfixes, both for developers and players, and we added Discord rich presence and account linking support. The rich presence will show your state in Spine in Discord, e.g. when playing a mod it will show which mod you're playing. The account linking isn't important yet, but we might add some Discord messages in the future where this link will be required.
We also finally did the first step for language independence. That's just some groundwork, but nothing you will see already. We hope to get some more stuff done for 1.22 though.
If you still miss mods or have problems, feel free to leave a comment or join our Discord.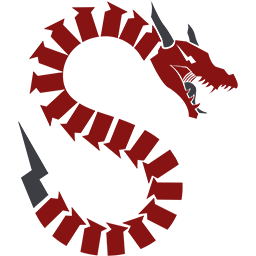 Tri6: Infinite
June was a big month for Tri6: Infinite. As part of the Steam Game Festival we released the Tri6: Infinite Demo on Steam. Even though we didn't receive much feedback, it helped to improve the game and a few hundred people already played the game. Later that week, we also released the Tri6: Infinite Demo on Spine & itch.io.
As preparation for the demo we also released some new gameplay footage with developer comment. Feel free to like and share it and subscribe to our channel.
Since the demo release we tuned a lot here and there, added an easteregg, the SCILL Play events made good progress and the Switch port is basically done as well, even though that one (and PS4 and Xbox) will be released later.
Now we're still testing and bugfixing, finishing the console ports as well. While the achievements already have been added, we still need the icons for them. They are expected for next week. Then you can have a look on them on Steam already, but they will be available on every platforms of course.
We also started testing the SCILL Play integration and made a big step forward there. We hope to get that done as well until release.
Release will be on July 17th on Steam, itch.io and Kartridge for Windows, Linux and Mac with Xbox One, PS4 and Switch following later this year. So don't forget to wishlist to not miss the release date and follow us on all our social media channels.
If you're interested in this kind of game and want to try it out and share your opinion with us, wishlist it and join our Discord and talk with us about it!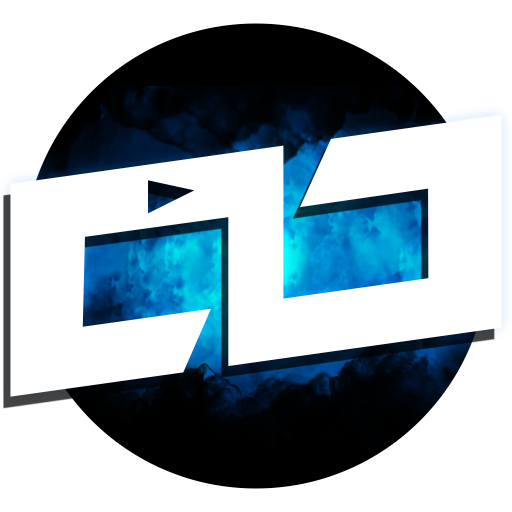 ---
Keep an eye on our homepage, Discord and Twitter, as we'll provide more informations there when we have something to share. And of course also check out the next progress reports in the following months. You can also leave a comment here to share your opinions and subscribe to our newsletter to never miss an important news.
If you missed our last progress report, you can find it here: Progress Report June 2020
Subscribe to our newsletter!