Elemental War performance optimizations, Red Skies: Ascension demo progress, Spine getting support for games besides Gothic and Tri6: Infinite demo close to release!
This report covers Elemental War, Red Skies: Ascension, Spine and Tri6: Infinite.
Elemental War
In May we have been pretty busy to optimize Elemental War. The current version isn't completely stable yet, that's why we haven't released a new beta update yet. We're currently testing to find the last obvious issues and the plan is to release a new beta update on Friday, June 5th.
When that's done we're going to test multiplayer again to ensure everything is working there as well and then we can move the changes to the default branch so everybody gets the performance boost. This should happen in June as well.
As soon as that's done we will focus again on the console ports. We have to benchmark the changes there to find out how much performance we gained, but we're confident that we're closer to a good state there now. At the moment we plan to launch on consoles somewhere around September. If performance is no problem anymore it's just a matter of doing the PS4 port and testing on Xbox One and PS4.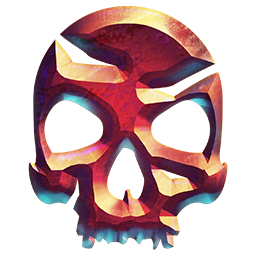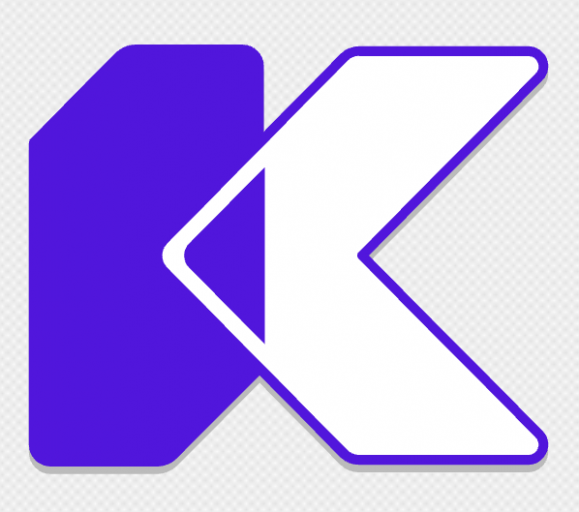 Red Skies: Ascension
In May we talked more about the demo level for Red Skies: Ascension. Carsten completed the basic design and now everything has to be refined. In the meantime we also worked on the background and storyline and slowly everything comes together.
In June we'll try to work on our dialog tool as it will be required to properly write dialogs soon. The biggest challenge there is to get a good workflow running. We will have some meetings to discuss specifics in the next weeks.
Our plan is also to post another news mid-month for our patrons with some more detailed informations now.
Read more about Red Skies: Ascension on the dedicated homepage. There you will also see how you can support us with the development of the game.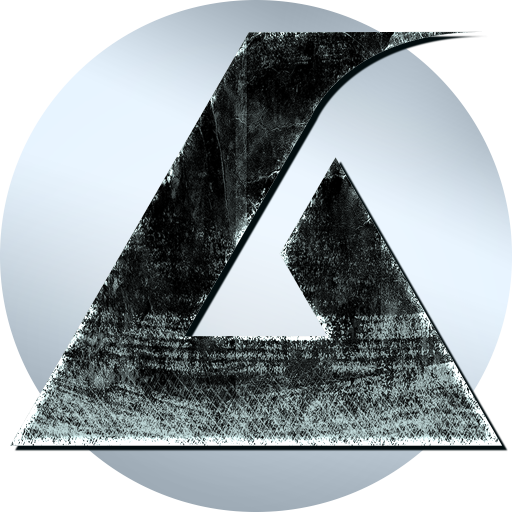 Spine
In Spine 1.19 we introduced basic support for other games besides Gothic. There is nothing available yet, but together with the next Spine update in June we will launch our Tri6: Infinite demo there as well. We're also already talking to other indie teams to bring their demos and play testing versions to Spine as well. What's play testing? Well, when you start a game, you first want to find out, which game mechanics are fun and which aren't. Therefore you do some play testing where you let players of your target audience play your test version and collect their feedback. Spine now supports this functionality and we will use it for all our upcoming games. That means you'll be the first to check out what we're working on in the future!
Besides that we worked on many optimizations and bugfixes. With Spine 1.20 also the Polish translation will be updated again. We also added some more Polish mods (or mod translations) to the database.
The next update will be released in around two weeks (June 12th). We're still working on some features we hope to get ready until release. The biggest one are changelogs for updates including a note about savegame compatibility. That has been requested quite a few times in the past and we have the feeling it's the right time to add it now.
We also updated our tutorials to reflect the new functionalities. That's mostly the Publishing on Spine tutorial. We also added a new one for spine.cfg file required for standalone games. So if you have a game you want to distribute via Spine, contact us.
If you still miss mods or have problems, feel free to leave a comment or join our Discord.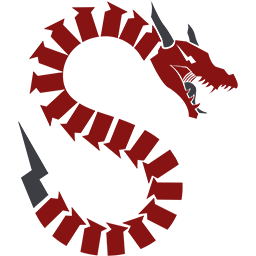 Tri6: Infinite
May has been pretty busy for Tri6: Infinite again. We had the submission deadline for the Steam Game Festival in the beginning of May and had to polish a lot for the demo until then. This included the complete main menu overhaul as you can see on the screenshot below.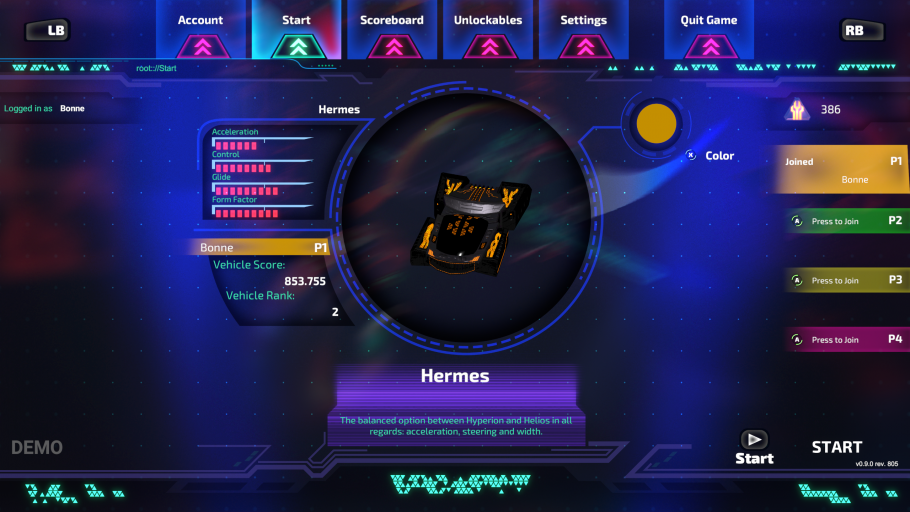 At the moment we're adding some features and polish for the demo release on June 9th on Steam as part of the Steam Game Festival. The demo will also be available a few days later on Spine and itch.io, so you can download and play it where you like.
As part of the Steam Game Festival we will also have a developer chat running. Read about it in our Steam announcement.
Then we started porting to consoles. The Xbox Live version is done besides testing, PS4 made its first steps. We will continue the ports in June and probably directly start the Switch port.
When the current graphics work is done, we will add the achievements and then enter the review on Steam. Afterwards we just have to do some small things here and there.
If you're interested in this kind of game and want to try it out and share your opinion with us, wishlist it and join our Discord and talk with us about it!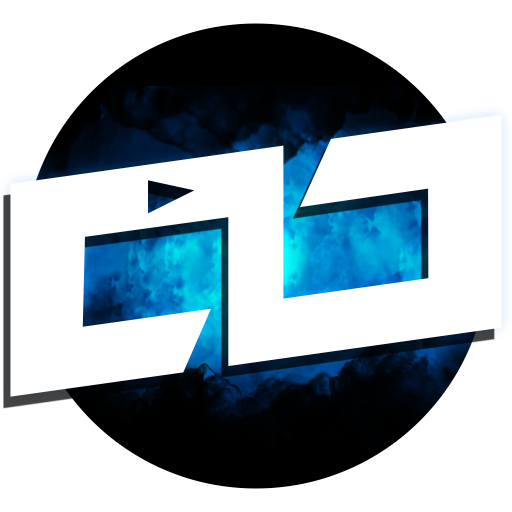 ---
Keep an eye on our homepage, Discord and Twitter, as we'll provide more informations there when we have something to share. And of course also check out the next progress reports in the following months. You can also leave a comment here to share your opinions and subscribe to our newsletter to never miss an important news.
If you missed our last progress report, you can find it here: Progress Report May 2020.
Subscribe to our newsletter!