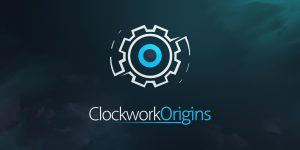 After a good start into 2021 we want to share our progress from January and the plan for February.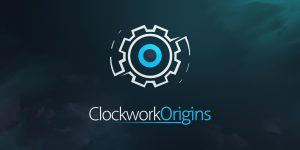 2021 is here, so time to look back on 2020 and give a glance at the future of Clockwork Origins in 2021!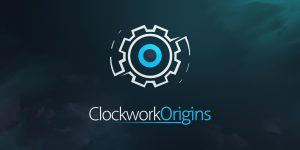 Happy new year everybody! We hope you had a good start into 2021. Here is our monthly look into the last and the current month.