A new patch for Elemental War is out fixing several bugs!
After the current gen version of Elemental War and the patch 1.11.1 not much did happen for Elemental War this year. Of course it's a quite old game, but as still a lot of people play it and we also stumbled upon some bugs, we fixed them and now have a new patch for you.
We fixed the Looper achievement that was harder to unlock than it should have been, improved the Water of Life quest and fixed a few small issues here and there. If you find anything else, let us know and we'll see what we can do.
And if you need help getting e.g. the Man of Steel achievement, check out my quick guide on it:
Full changelog
Fixes:
fixed Looper achievement only unlocking under certain conditions
fixed title of battle summary in leaderboards not getting translated
fixed ingame menu not closing clicking on continue button having opened the menu with the simulated cursor on controller
fixed missing padding between platform icon and username in scoreboard
fixed dropdowns not being easy to use with controller
fixed water puddles for Water of Life quest being barely visible
fixed flask progess not always being properly displayed
fixed time controls being triggered when navigating while in bottom menus or in ingame menu
fixed Griffin being able to catch elementals
If you have any balancing concerns or bugs, please let us know, either as comment, in the discussions, via the Feedback functionality ingame or on Discord​.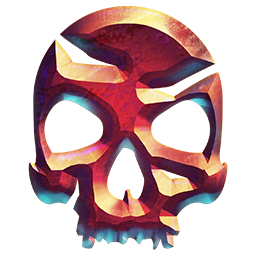 Check out Elemental War @ Microsoft Store (PC and Xbox)
Check out Elemental War @ PlayStation Store