It's 2020 already for a few weeks now and so we want to look back on what we achieved in 2019 and what we have planned for 2020.
This report covers Elemental War, Red Skies: Ascension, Spine and Tri6: Infinite.
Elemental War
After the early access launch on Steam in 2018, we worked a lot on Elemental War last year to finish the game and make it even better.
Before the official release of Elemental War 1.0.0 on July 19th we added more quests, multiplayer, challenge modifiers, more achievements, mod support for custom maps and a lot more. The game was a real feature monster on release and for sure one of the tower defense games with the most content.
And even after release we kept up the updates. Of course some bugs had to be fixed and balancing to be adjusted, but we also added new features. This included e.g. co-op mode for two of our three single player modes and a huge map update, which doubled the amount of official maps available in the game and that now count into the global score rank. And there was more small stuff as quite a few players had some wishes for quality of life features we also added.
At the moment we're releasing a new update every month with optimizations, bug fixes and small new features. We want to keep it up as long as possible and as long as we find stuff to improve or players request something, I think we have a reason to.
During 2019 we also applied to become Xbox and PlayStation partner and got approved for both of them. So 2020 we're planning to release Elemental War also on Xbox One, the Windows Store and PlayStation 4! The version for Xbox One and Windows Store are done from the implementation side and now need to be tested. That of course will take a while so we can ensure it runs properly, both from the game itself and also the platform features. But we're on a good way here.
That's it from Elemental War. We will keep you informed regarding our console ports and also the updates for the PC version.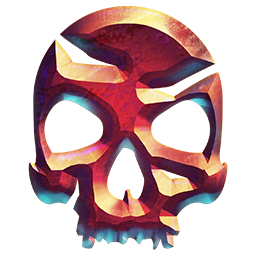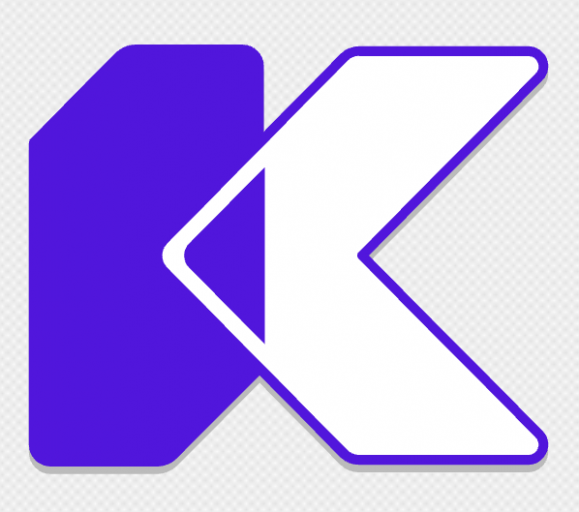 Red Skies: Ascension
Red Skies: Ascension is our new big project and will take some more years to be finished. As you might know e.g. from our history page we have a strong background in Gothic modding. And with Red Skies: Ascension we want to move towards our roots, the RPG genre. Well, Red Skies: Ascension is not completely like e.g. the Gothic games, but we want to build on some strengths of the series and combine it with our own vision and ideas, turn based combat where you let robots fight for you and a thrilling story. You can read about the basic informations on our homepage where you will also find some first concept art and ways to support us.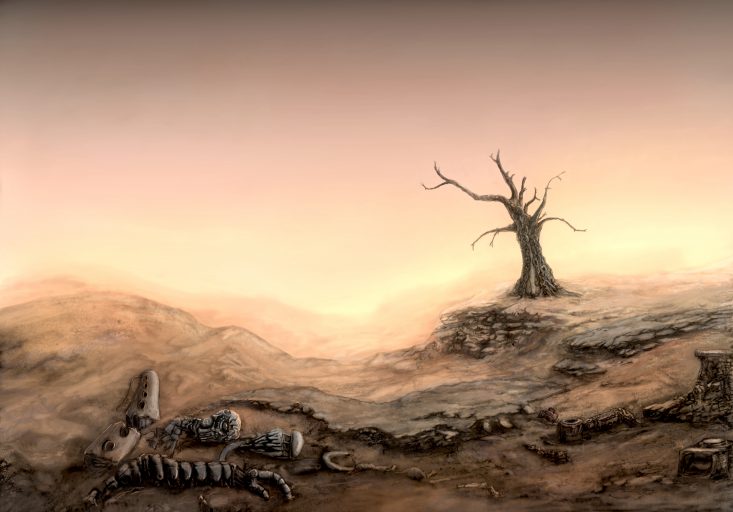 In 2019 we did a lot of planning. Actually we thought of it already the years before, but the kickoff was in 2019. There we worked on the concept and started work on a small prototype for the combat system as it's one of the core features. We're not as far as we wanted to be right now, but we're not too far off too, so nothing to worry about.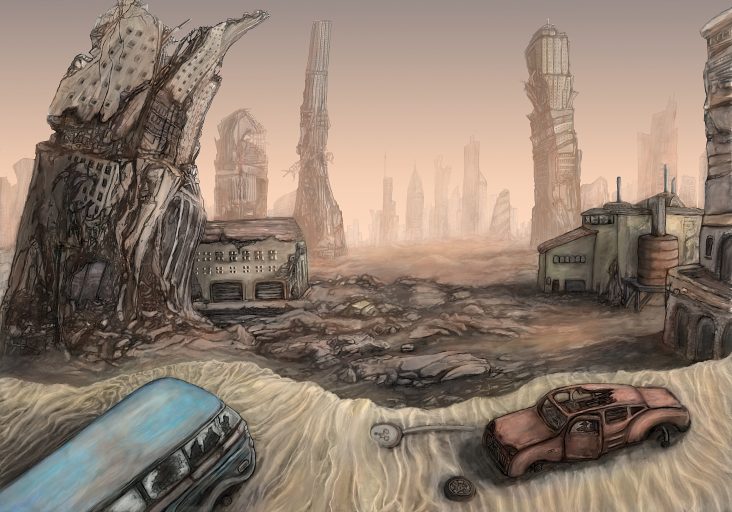 Our goal for 2020 is to finish the combat system, work on our content creation tool (for dialogs, characters, items and such) and at least start the work on the demo. The demo will be like a vertical slice of the complete game. That means that we take a part of the level from later in the game with almost all features of the final game. That includes NPCs, combat, quests, inventory and crafting (or upgrading robots), exploration and so on. It won't be that big, but target is to have also graphics and voice over included as in the final game for the best impression of what we're going for.
When it works out we will release the demo free for everybody, to show it to you and of course get your opinions on it and your feedback. We might also start a new poll somewhen in the future. You can still vote for the current one on the homepage.
Read more about Red Skies: Ascension on the dedicated homepage. There you will also see how you can support us with the development of the game.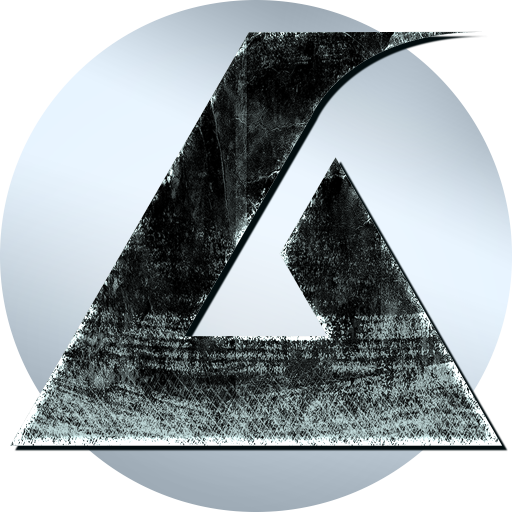 Spine
So, Spine didn't receive much attention from my side in the first half of the year besides mod additions/updates on request. But then I decided to put some more effort in it and now we're back on monthly updates. They're not huge, but at least there is a steady update cycle with bugfixes and improvements. Most features of 2019 directly come from feature requests of users, such as support for Union (the future replacement of Systempack), dependencies for mods (so some patches e.g. can only be used when Ninja is installed), support for Union plugins and more. I also could improve the startup speed of mods even when not starting with admin privileges as long as the mods are downloaded to the same partition as the installation of Gothic which is pretty nice.
And now in 2020 we want to keep up the updates and improve and extend Spine even further with your feedback. Therefor we started a poll for the future of Spine. If you haven't already participated, please do so and share your opinions with us.
We already released a first update and two hotfixes this year which were necessary due to some big structural changes in the code base. Even first feedback from the poll has made it into Spine 1.15.0 by introducing Steam support for Gothic 2. It's just a beta feature at the moment, but it works for me and I just need some more feedback and make it configurable for each player. It allows to start Gothic with mod via Steam so Steam will track your play time.
There are also a lot of other good voices in the poll and with the current results we created a rough roadmap for the first half of the year. Depending on how much time I can spend and how long certain features will take in the end, that's what we want to achieve:
Steam support for Gothic 1 and 2
download queue: this will allow to download multiple mods at once while still playing other mods or continue browsing the database
changelogs for mod updates provided by the teams
better language handling for mods: you'll be able to use the client in e.g. German but still download and play Polish mods
privilege system: mostly for mod teams at the moment, but it will allow to configure the teams yourself and set specific privileges (like adding members, uploading files) per team member
Spine level improvements: global ranking and calculation of the level will change slightly. In the future levels might also influence other features or access to it, but that's to be decided.
improvements of the library view
improvement of the upload system for developers
more failure tolerant downloads
That's quite a lot right now, but at the moment it looks realistic to get it done. We might change priorities depending on further feedback, but for now that's the goal we try to achieve.
If you still miss mods or have problems, feel free to leave a comment or join our Discord.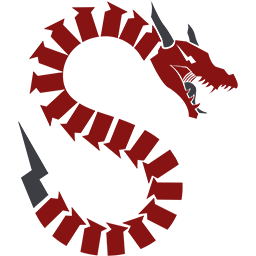 Tri6: Infinite
Tri6: Infinite is a new project we started in summer last year as a small side project. It's based on Tri6, a game we worked on a few years ago that pauses for a some years now and might be revived in the next years now that we have a solid base of the gameplay and graphics. While Tri6 is comparable to Mario Kart with both track racing and arena modes and I guess we'll add some really new stuff there as well, Tri6: Infinite is easiest to classify as infinite runner. You will have a track to drive a long with one of three different vehicles. Randomly placed obstacles will make it harder for you survive, bots will try to beat you with powerups and you in return can use powerups as well to beat them. The PC and console versions will also have a split screen mode so you can play with your friends and battle them while driving the track.
Even though the project started just around 6 months ago and was mostly worked on on the side while also working on Elemental War, Red Skies: Ascension and Spine, we are almost finished with the basic work now. We released several alpha versions in 2019 for our Discord community and of course also released some gameplay footage.
This year we have still some work to do before our planned release in May (at least for Windows, Linux, Mac and Android). At the moment we're testing and polishing gameplay. There are a few physics bugs for the vehicle movement that are hard to fix, but we're on it. Soon we'll start to add sounds & music and the graphics for the ingame UI and powerups. Around end of February/beginning of March we want to release a trailer and set the store pages live so you can wishlist the game. And as mentioned before, we aim for a release end of May for Windows, Linux, Mac and Android. We also want to bring the game to consoles including Xbox One, PlayStation 4 and Switch, as well as Windows Store and iOS, but that requires approval again (at least for consoles), so we can't promise anything here. We will keep you informed about that as soon as we know more and are allowed to share the infos.
If you're interested in this kind of game and want to try it out and share your opinions with us, just join our Discord, download the alpha version and play the game. Every feedback is appreciated and will really help us!
We hope to get some feedback from you on the alpha on our Discord.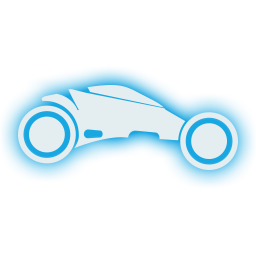 ---
Keep an eye on our homepage, Discord and Twitter, as we'll provide more informations there when we have something to share. And of course also check out the next progress reports in the following months. You can also leave a comment here to share your opinions and subscribe to our newsletter to never miss an important news.
If you missed our last progress report, you can find it here: Progress Report January 2020.
Subscribe to our newsletter!