Today we release Elemental War 1.10.1 with a few bugs we noticed while working on Elemental War 2 and a critical issue with two achievements on Xbox and UWP.
During the development of Elemental War 2 we found a few bugs that also affect Elemental War. So we decided to backport them even though they aren't too critical (mostly savegame related) and nobody ever reported them.
On Xbox though we had a critical issue that stopped people from getting all achievements as the Collector and Monster Hunter achievement couldn't be unlocked once progress had been added and the game was restarted. This works now again as intended, so you can unlock them again.
Full changelog
Fixes:
fixed score stats for overall scores not working
fixed newsticker being cut off
fixed Cerberus ability
fixed unhovering monsters/towers not always working properly
fixed Transform tower not working properly when loading a savegame
fixed 'What the beetle hides' quest automatically succeeding when loading savegame
fixed progress achievements not unlocking properly on Xbox and UWP
fixed some tutorial text on PlayStation
fixed bug that caused tower damage to be reduced when loading savegame with gravity orb equipped to a tower
If you have any balancing concerns or bugs, please let us know, either as comment, in the discussions, via the Feedback functionality ingame or on Discord​.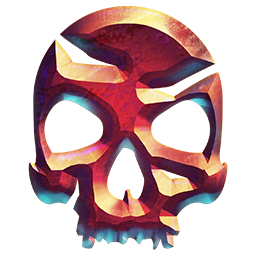 Check out Elemental War @ Microsoft Store (PC and Xbox)
Check out Elemental War @ PlayStation Store Europe
Check out Elemental War @ PlayStation Store America
Check out Elemental War on Kartridge.