This month we announced Elemental War 2, released updates for Elemental War and Spine and there is so much more planned for August!
This report covers Elemental War, Elemental War 2 and Spine.
Elemental War
During the development of Elemental War 2 we stumbled upon a few bugs we decided to port the fixes for back to Elemental War as well as we needed to release another patch anyway due to some achievement bug on Xbox. So we released last week Elemental War 1.10.1.
For August we have nothing planned for Elemental War and actually not really time for it anyway.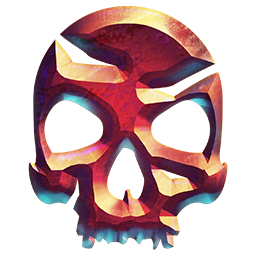 Check out Elemental War @ Microsoft Store (PC and Xbox)
Check out Elemental War @ PlayStation Store Europe
Check out Elemental War @ PlayStation Store America
Check out Elemental War on Kartridge.
Elemental War 2
We finally announced Elemental War 2 in July. See here our announcement trailer:
Find more informations in the announcement news.
On the development side we finished all quests and items as far as possible in July. That means everything is integrated, but some quest mechanics that rely on levels or new objects that don't exist yet have to be implemented or at least tested. So content from the coding side is almost complete already.
On the graphics side we replaced the main menu and are currently working on the new towers as we replaced quite a few, some only visually to fit our style, some also from their functionality.
Actually the plan was to start working on the coop mode in August, but due to some special offer we're instead participating in this year's gamescom. That means we have to do some work in preparation for that now and as it's at the end of August coop mode has been shifted to September.
We don't have a schedule for the gamescom events yet, but plan to provide a playable demo and share gameplay videos as well. There will also be some livestream in cooperation with Games/Bavaria. More on the gamescom schedule once we have the informations ourselves.
We have something else to announce as well, but not sure we're allowed to announce it yet, so we will keep that for later.
Spine
In July we released Spine 1.33. Due to time constraints the update was small and fixed just some issues and added small usability things.
Actually I thought there would be more time after the Elemental War 2 announcement, but of course a lot of new things popped up in the meantime, so progress on Spine is still pretty slow. So don't expect any big jumps for 1.34 in August.
As I already have been asked about the UI overhaul: The plan still is to get it done this year, so we haven't given up on it for this year yet.
If you still miss mods or have problems, feel free to leave a comment or join our Discord.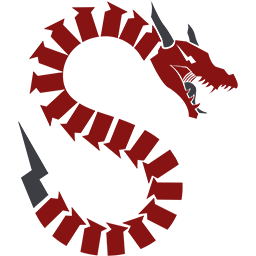 ---
Keep an eye on our homepage, Discord and Twitter, as we'll provide more informations there when we have something to share. And of course also check out the next progress reports in the following months. You can also leave a comment here to share your opinions and subscribe to our newsletter to never miss an important news.
If you missed our last progress report, you can find it here: Progress Report July 2021
Subscribe to our newsletter!