Elemental War is now available for Xbox!
We can proudly announce that Elemental War now is available for Xbox and also Windows 10 via ID@Xbox. We are very excited to hear some feedback on that version as well as it's our first big console release and we always want to hear your feedback of course.
You can find it in the Xbox store here: https://www.microsoft.com/store/productid/9n7qlvbtsml1
With three different game modes, an alliance system and a level editor to create even more maps than the ones included already you will have a lot to play there.
It might be possible that in your region you still have to wait a few hours. It should actually be the same for every country, but maybe we made a mistake there or it is like that on Xbox. So don't worry, it's just a few hours more you have to wait.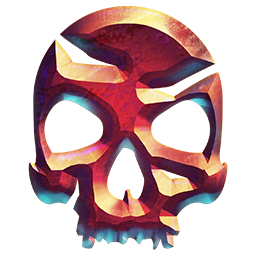 Check out Elemental War @ Microsoft Store (PC and Xbox)
Check out Elemental War on Kartridge.