Tri6: Infinite release and future plans, Elemental War entering console certification soon, Red Skies: Ascension progress update and a big Spine update coming in August – read about it now!
This report covers Elemental War, Red Skies: Ascension, Spine and Tri6: Infinite.
Elemental War
In July we only released one or two small hotfixes for Elemental War to fix some things that broke during the big Elemental War 1.7.0 update in June where we also updated to an up-to-date Unity version.
In the meantime we did a lot of testing on Xbox and PC with controller in order to get the console versions done soon. We found quite a few controller bugs and usability issues and also added some hints on how to e.g. show tooltips in menus or scroll. While Xbox is basically done now, we still need to test our PlayStation 4 integration which will be the main focus in August. We also need to check on Xbox One X how much graphics quality we can squeeze out without losing too much performance. The good thing is that the GPU seems pretty nice and our code is more CPU bound, so we hopefully can provide some good quality there and even 4K support.
To sum it up, our main goal for August is to finish testing the console versions and submit both Xbox One and PS4 version of Elemental War for certification to be able to release in September.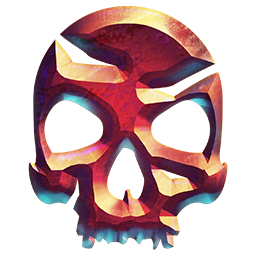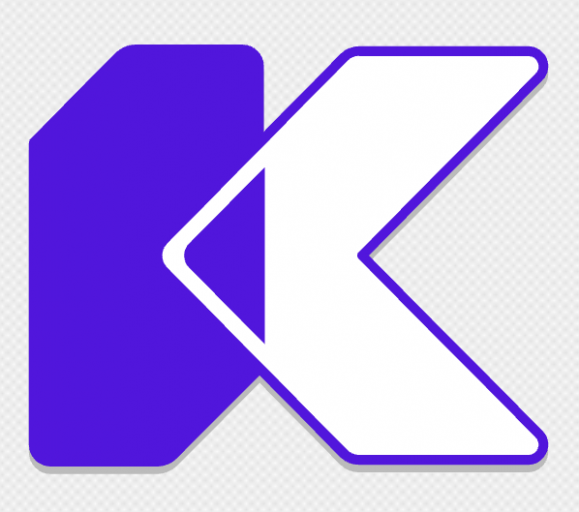 Red Skies: Ascension
In July the dialog tool made some good progress and a few more basic functionalities are in now. I will need the whole August to finish up at least the remaining basics, but in September it should be possible to start integrating the functionality required for Red Skies: Ascension. Especially as then the console versions of Elemental War and Tri6: Infinite should be completed and I have way more time to spend on Red Skies again.
A few days ago we also finally posted our first Patron only post with some insight to our level design process.
Read more about Red Skies: Ascension on the dedicated homepage. There you will also see how you can support us with the development of the game.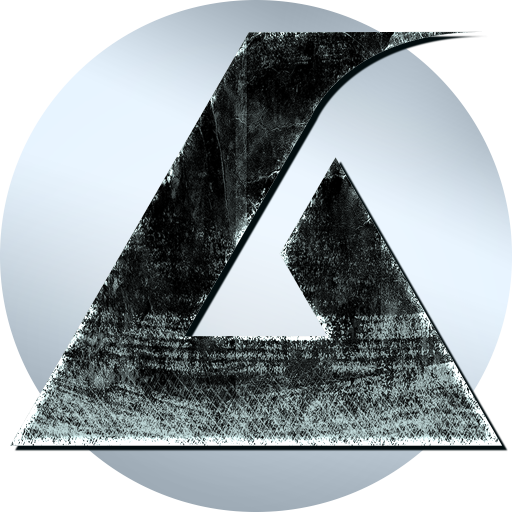 Spine
In July we released Spine 1.21.0 and two small patches for it. The update was smaller as expected as parts of the content already has been distributed with the patches for 1.20.x, but we still added the new Discord rich presence feature and a global Spine level ranking.
The update in August to Spine 1.22.0 will be pretty big though. First we just planned to finally get the language independence out. That's already not that a small feature that did cost quite some time to think through, but the most important parts are done now.
Then we also finally updated the Qt version in use from 5.6 to the latest LTS version 5.15. This was no big problem, but might lead to some problems I didn't find yet. But let's hope the best. Together with the Qt update I had to switch to 64bit for Spine. That will break compatibility with all of you still using a 32bit OS, but that shouldn't affect many if any at all.
The release of Spine 1.22.0 is scheduled for August 14th.
If you still miss mods or have problems, feel free to leave a comment or join our Discord.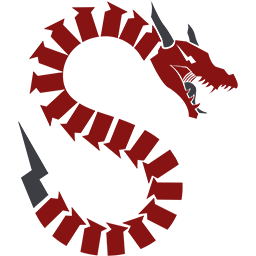 Tri6: Infinite
In July we finally released endless racer Tri6: Infinite on Steam, itch.io and Kartridge for Windows, Linux and Mac. The release didn't run as well as we hoped as Steam cut off our traffic by 90% compared to last year's Elemental War release, but at least the reviews so far are 100% positive! Okay, it's just one, but there's not much to expect from Steam.
Nevertheless we continue work. While the game is done in general, we want to add some skins from our side for all players additionally to the ones you can unlock via SCILL Play, 4Players and 4Players Pur. The first skin set called Digital Noise has already been released on Monday together with Tri6: Infinite 1.1.0. Together with the update we also prepared a small new trailer:
We have plans for four more skin sets that shall be released each Monday, so the next one will be released on August 10th.
Besides the skins we're also working on the console ports. Switch, UWP (for Windows Store and Xbox) are done and just miss a few specific graphics, PS4 still needs to be tested. The Xbox version though might not be released at the same time, as there is a bug in Unity corrupting graphics on it and I don't think they will fix it fast enough.
Our plan though is to submit the console versions to review on August 31st, right after releasing the last skin set, to have a release possible by end of September/beginning of October for PlayStation 4, Switch and Windows 10 via Microsoft Store (with Xbox following as soon as possible).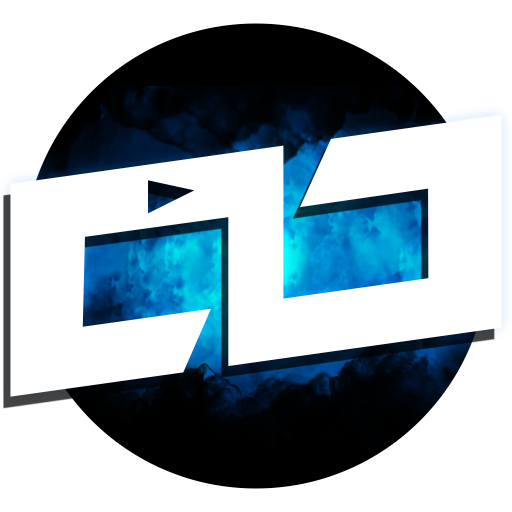 ---
Keep an eye on our homepage, Discord and Twitter, as we'll provide more informations there when we have something to share. And of course also check out the next progress reports in the following months. You can also leave a comment here to share your opinions and subscribe to our newsletter to never miss an important news.
If you missed our last progress report, you can find it here: Progress Report July 2020
Subscribe to our newsletter!