The year continues to be pretty good for us with an Elemental War and Spine update, the Tri6: Infinite Switch release, updates on PlayStation progress and of course our new project.
This report covers Elemental War, Project X, Spine and Tri6: Infinite.
We were very busy in February and even though we have some delays in our roadmap at the moment we are not that far off. And we planned with some buffer anyway, so we should be able to catch up.
Elemental War
Even though it got delayed a little we released Elemental War 1.9.0 in February. It added support for mouse & keyboard on consoles, added autosave functionality and fixed several small issues.
At the moment we are working on update 1.10 to fix some more bugs that got reported recently (like maps in editor sometimes can't be saved or Windrunner attacking the wrong area after he got moved) as well as other stuff like enabling the minimap also on consoles. The latter wasn't possible before due to a bug Unity, but now it works. We still have to investigate a bug report we just received yesterday, but it's possible we release Elemental War 1.10 in March.
We also finally got an answer of Sony regarding the PlayStation submissions. So now we are able to submit to certification. This will usually take a while, but maybe we can release a PS4 version in April.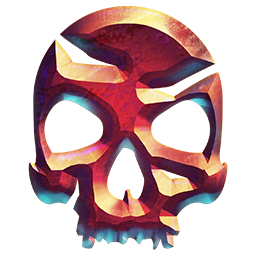 Check out Elemental War @ Microsoft Store (PC and Xbox)
Check out Elemental War on Kartridge.
Project X
We got a lot stuff of the groundwork done for the new game in February. We have some delay on the graphics side, but nothing too critical and already planned with some buffer in later milestones.
We have the basic gameplay running and some first test maps to benchmark and check gameplay. As that version got finished just today we don't have benchmark results yet besides my own ones which are pretty good. We might have more to share there in the next progress report.
Besides the benchmarks we're collecting team internal feedback on gameplay now in order to get that to a state everybody is happy with.
Our goal for March is to refine gameplay, add some proper UI that's optimized for mouse & controller and polish the look of the first maps. There are also some gameplay related objects missing at the moment, but even with the placeholders our current progress looks very good. We will also set up all console versions this month so we can benchmark on them as well so we don't run into problems as for Elemental War where have to spend months to optimize the game to run properly on consoles and have an overview of potential problems right from the beginning.
One bigger topic we're not sure if we get there in March already is multiplayer. The game won't have competetive multiplayer, but we want to provide online coop. And of course in best case across platforms to not split our community or force them to buy the same version (when friends are playing together). Other than for Elemental War we now know all the requirements and can plan accordingly. The research for it was finished in February, now we need to set up some test project for it to check if it works out as planned and what problems we might run into.
The announcement is still planned for May, but we will tell you what we're doing in the next progress reports as well.
Spine
The February update of Spine to version 1.28 was rather small, but fixed some annoying problems like broken screenshot upload and a crash during the integrity check.
Even though the March update won't be super big, we worked on a bigger feature that will be introduced in Spine 1.29 and be extended in future versions. That new feature has be asked for pretty often already. It's the Gothic 3 support. This initial release of it will allow to configure the path to your Gothic 3 installation and then start Gothic 3 via Spine. In the future we will add automatic patching like we have for Gothic 1 & 2 as well as mod support.
Also the refactoring in preparation of the UI overhaul is pretty far now. We should be able to finish it in the April update and can then start with the UI redesign. So there is a lot of stuff to expect in the remaining year.
If you still miss mods or have problems, feel free to leave a comment or join our Discord.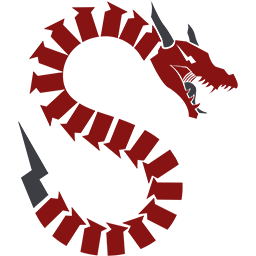 Tri6: Infinite
In February we finally released Tri6: Infinite on Switch. It was a huge success for us with 10x as many sales in these roughly two weeks compared to the seven months it's already available on Steam.
As already mentioned in the Elemental War section we finally can submit Tri6: Infinite to certification for PS4. We actually don't expect very big delays, so should be able to release maybe in April. But let's see how that will turn out.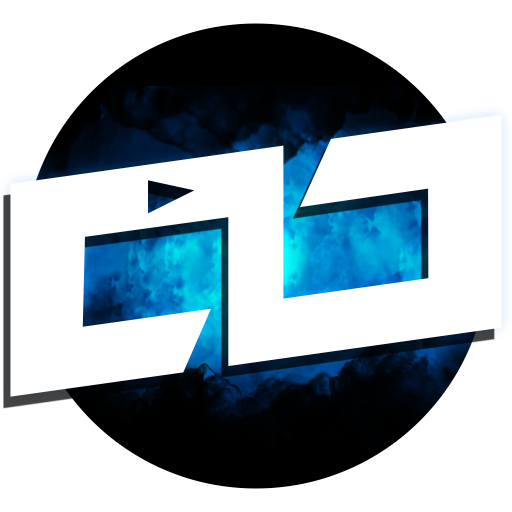 Check out Tri6: Infinite @ Nintendo eShop
Check out Tri6: Infinite @ Microsoft Store (PC and Xbox).
Check out Tri6: Infinite @ Google Play Store
Check out Tri6: Infinite Demo @ Google Play Store
Check out Tri6: Infinite on Kartridge.
---
Keep an eye on our homepage, Discord and Twitter, as we'll provide more informations there when we have something to share. And of course also check out the next progress reports in the following months. You can also leave a comment here to share your opinions and subscribe to our newsletter to never miss an important news.
If you missed our last progress report, you can find it here: Progress Report February 2021
Subscribe to our newsletter!