September passed and we already entered the last quarter of the year. And we made very good progress on Elemental War 2 in September!
This report covers Elemental War 2, Spine and Tri6: Infinite.
Elemental War 2
We made very good progress on Elemental War 2 in September. We finished most basic code for the Stadia port, PS4 should work as well already and we started at least with the PS5 port. We also did the basic work on coop mode which actually should be mostly functional, just a few features (quests and items) are disabled there at the moment as the net code for them isn't written yet. But all these things still need to be tested and as usual then the mean problems will appear. But we're confident to get that done in October, at least so everything works fine except some details here and there.
Content wise we added 3 new maps which means we have a total of 6 now. Our end goal are 15, so still a lot to do. But each of the maps has a unique look and most of them have some new gameplay mechanic or at least exclusive quests on them.
Besides these bigger topics we fixed many bugs and polished the game a lot, added quality of life features and finally some tutorials to explain the basics as our first external testers were a little overwhelmed sometimes due to the complexity of the game.
In October we will add more maps, enable more quests for testing (those requiring special models or only work on maps that don't exist yet can't be tested properly at the moment), continue polishing and want to finalize coop mode and at least the ports to Stadia, PS4 and PS5 and do a first test run on all these 3 platforms.
If you're interested in Elemental War 2 or just want to support us, please wishlist the game on Steam or your PS5. At least on Steam wishlists can help a lot to get pushed by Steam.
You can also check out the preview video of BierBaum on YouTube (German language):
Spine
In September we released the new maintenance update 1.35 for Spine. We improved the review handling, the news system and enabled support for feedback also for patch creators. We also fixed a small bug that caused updates for mods with optional packages downloading too many files.
Now the main goal is to finally get the basics for the UI overhaul done. First step will be a Visual Studio update in order to be able to use the newer Qt version we need for that. While it's no big deal for the Spine code base itself, some dependencies need to be updated and the toolchain of Spine also doesn't currently support VS 2019. Won't be too hard, just not that much fun to do so I'm pushing it ahead all the time.
If you still miss mods or have problems, feel free to leave a comment or join our Discord.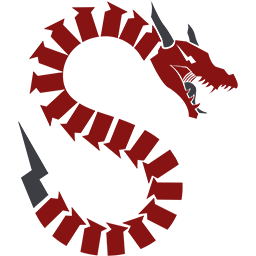 Tri6: Infinite
There is not much to say about Tri6: Infinite, but we successfully released the new patch in September. Now the bugs we found in the last months are fixed and all platforms are on the same version again.
There are no further updates planned, but if we find some critical issue or something gets reported we still might release on.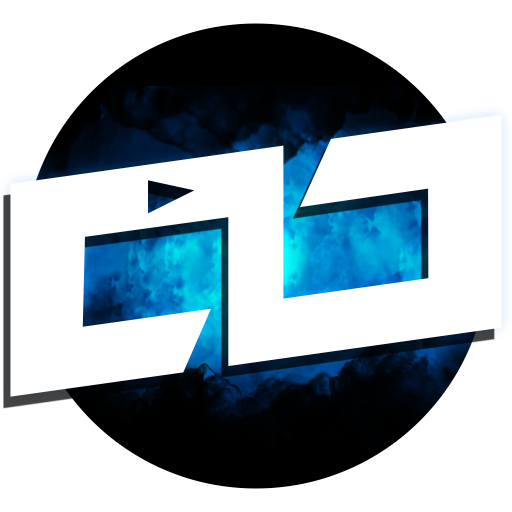 Check out Tri6: Infinite @ Nintendo eShop
Check out Tri6: Infinite @ PlayStation Store Europe
Check out Tri6: Infinite @ PlayStation Store America
Check out Tri6: Infinite @ Microsoft Store (PC and Xbox)
Check out Tri6: Infinite @ Google Play Store
Check out Tri6: Infinite Demo @ Google Play Store
---
Keep an eye on our homepage, Discord and Twitter, as we'll provide more informations there when we have something to share. And of course also check out the next progress reports in the following months. You can also leave a comment here to share your opinions and subscribe to our newsletter to never miss an important news.
If you missed our last progress report, you can find it here: Progress Report September 2021
Subscribe to our newsletter!