What a busy month with a new game announcement, our first convention in person and a big update for Elemental War 2!
This report covers CyberTD, Elemental War, Elemental War 2, Spine, Tri6: Infinite and Tri6: Arena.
First things first: I had a call last week with Stadia and everything is fine on the financial side now. Can't share details, but we're more than happy with what we'll get given the circumstances.
And I also ordered a Steam Deck and a Meta Quest 2 for some experiments this week. Not sure what we end up with the Meta Quest 2, but for Steam Deck my plan is to check for potential issues and provide some graphics preset to let the game run without issues by default.
CyberTD
In October we announced our new tower defense game CyberTD taking place in the Triverse, the cyber space environment we introduced in Tri6: Infinite.
In October we mostly worked on the UI to finally get that integrated, as well as the multiplayer code. The game is almost finished now, but needs tons of assets and polish everywhere. We hope to get most of it done by the end of the year and will share footage as soon as possible.
CyberTD @ PlayStation Store
Elemental War
In October we continued the certification for the new Elemental War update. While there Xbox and PlayStation 5 should be fine now (there was a random issue in October for both platforms we fixed now, so should be fine), we're still waiting for the PlayStation 4 Asia slots to come closer. So stay tuned while we're waiting to be able to release the update.
Meanwhile we also launched the second episode of our Map Check format testing the map HO tai by Oraculum333. If you want your own maps being checked by me, then well, create and submit one.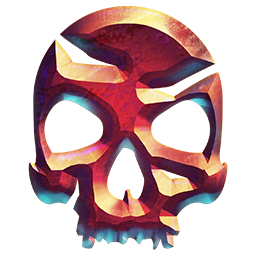 Check out Elemental War @ Microsoft Store (PC and Xbox)
Check out Elemental War @ PlayStation Store Europe
Check out Elemental War @ PlayStation Store America
Elemental War 2
Elemental War 2 finally got its big game mode update introducing an endless mode as well as weekly challenges. There also were two smaller updates since then with update 1.1.1 and 1.1.2 fixing a few bugs that got reported since then.
Last weekend I was at Polaris in Hamburg with Elemental War 2 and got a lot of great feedback and also discovered a few new (and old) bugs. So in November there will be at least one new update bringing the game to 1.1.3. I have no date yet as we're also a little behind our schedule for CyberTD and so have to work a little more on it now. But should be no problem to get the update out during November.
Spine
In October we released a new update for Spine bringing it to 1.43.
With all the work on CyberTD and the convention preparation for Polaris there wasn't any further progress on Spine yet besides the usual mod updates, but I hope to get some stuff done until the new update is supposed to go live. Actually need to finish testing the VS2019 version of Spine and finally integrate QWebEngine.
If you still miss mods or have problems, feel free to leave a comment or join our Discord.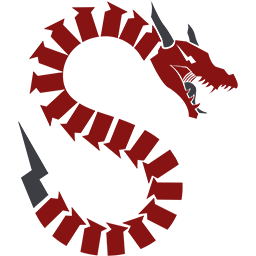 Tri6: Arena
The good news for Tri6: Arena is that the final concept got approved. But we haven't started work on the prototype yet and I think we will delay it as we're anyway pretty busy at the moment with CyberTD and will try to get also funding for the prototype, so anyway will have to wait until March next year or so. But getting that funding as well would help a lot to raise the quality of Tri6: Arena the way we want to. Because we have a lot of great ideas and big ambitions.
Tri6: Infinite
Well, there didn't really happen anything for Tri6: Infinite in October, but player counts are still increasing thanks to Stadia. And our Stadia Pro report was awesome, so thanks everybody for playing it!
We're still waiting for the PlayStation 4 Asia cert slots to arrive and hope to get it through finally so we can also launch that versions.
We're also working on a special platform port of Tri6: Infinite. Nothing main stream and nothing to announce now and most of you probably will never see, but we're trying it out.
Once the PS4 Asia version releases we'll also launch a new update for the other platforms with 1-2 minor adjustments, but as nothing of it is urgent we'll delay it for now.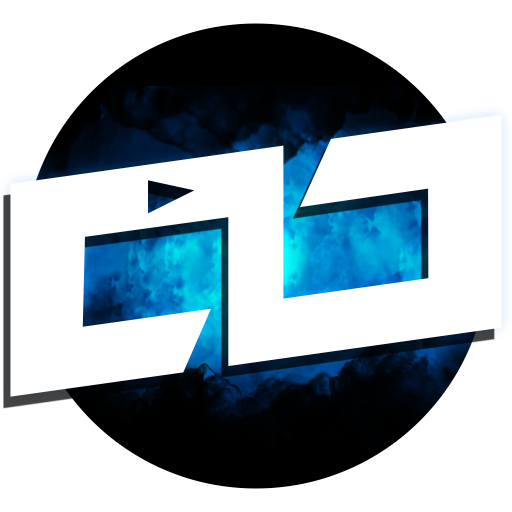 Check out Tri6: Infinite @ Nintendo eShop
Check out Tri6: Infinite @ PlayStation Store
Check out Tri6: Infinite @ Microsoft Store (PC and Xbox)
Check out Tri6: Infinite @ Humble Store
Check out Tri6: Infinite @ Google Play Store
Check out Tri6: Infinite Demo @ Google Play Store
---
Keep an eye on our homepage, Discord and Twitter, as we'll provide more informations there when we have something to share. And of course also check out the next progress reports in the following months. You can also leave a comment here to share your opinions and subscribe to our newsletter to never miss an important news.
If you missed our last progress report, you can find it here: Progress Report October 2022
Subscribe to our newsletter!