Last month of the first quarter of 2020 already reached and our projects and the team as well made very good progress!
This report covers Elemental War, Red Skies: Ascension, Spine and Tri6: Infinite.
Yeah, besides the work on our projects our team grew as well. Carsten, who already worked with us on Elemental War, now also works on Red Skies: Ascension. We know him for a few years now from our time as Gothic modders where he is still more or less active and he's doing some 3D work.
And then there is Cindy. She will help us with marketing. She has a German Twitch channel where she streams games and will there also stream our games in the future. But there'll be more to do in the marketing area than just that and so we're currently evaluating different strategies that we will use for the Elemental War consoles launch and Tri6: Infinite this year.
Elemental War
This month's maintenance update to Elemental War 1.5.0 was released last Friday. It contains a few fixes here and there, but mainly focussed on the Xbox version. That's why the update contained some controller improvements.
The Universal Windows Platform (UWP) version of Elemental War has been tested in February and everything works so far. We excluded multiplayer for the moment, so that still needs to be tested.
Then we started testing on Xbox. While at first everything looked fine, after playing a while we found out that the performance gets pretty bad. So we put on the profiler and yeah, there are still huge performance problems on the CPU side of the game which are even worse on the Xbox due to the worse single core performance of its CPU. So we started diving into performance improvements again and try to solve the issues even with lots of units on the map. The good thing is that the PC versions will profit from this effort as well.
So in March we will continue improving performance and hopefully will also find some time to work on the PlayStation 4 port of Elemental War to have a release soon.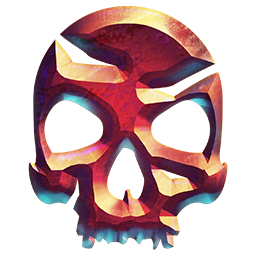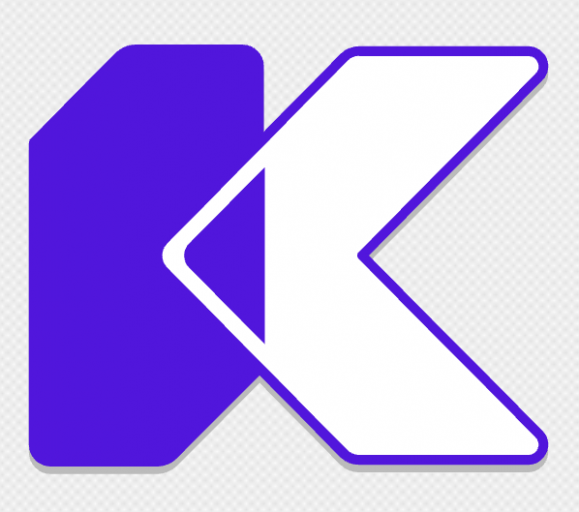 Red Skies: Ascension
The code side of Red Skies: Ascension still made no progress, but the planning side did. And with Carsten in the team the demo level will make good progress in the future. As we told a while ago, the plan is to release a demo of Red Skies: Ascension with all features included. If you played the Gothic Playable Teaser, that's what we have in mind. Some demo like that is good for us. We have to create all mechanics and polish them at least to some presentable degree while not putting too much effort yet into the whole polishing and content to be able to react on the feedback.
TakeControl, the dialog/content tool that will be used for Red Skies: Ascension, also made progress and we continued to add some basic functionality. As soon as everything is in we will set up some info page about it as it's Open Source and others might be interested in it as well. When we're at that point we just need to add more functionality and game specific plugins, but the whole infrastructure will be done.
Read more about Red Skies: Ascension on the dedicated homepage. There you will also see how you can support us with the development of the game.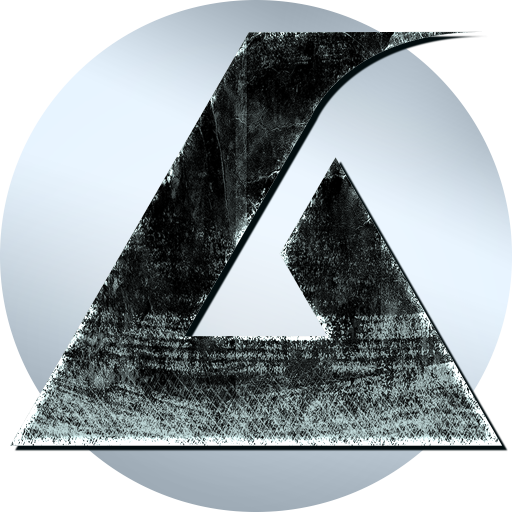 Spine
In February we released Spine 1.16.0 and three hotfixes for it as the release didn't go that well. It contained a few fixes, improved the download handling and added Steam support for both Gothic 1 and 2 (that means you can let Steam track your play time while still launching mods via Spine). We also improved switching to the library. Previously the whole library was updated again and again even though nothing changed while now it is cached and only specific entries are updated e.g. on (un)installation.
The next big goal of Spine will be to improve the language handling. That means you will be able to use e.g. German UI language and still download Polish mods. That's a little more work in the background, but it has been requested very often so far. It won't be part of 1.17.0 in March though. We're also improving the Spine level and some other things like caching the database to also improve the opening of the database tab. All in all Spine 1.17.0 is a little behind its schedule, so maybe we have to move some features to the next milestone. But we will see that next week.
Due to some blocker bugs, we also had to release Xeres' Return 1.0.8 yesterday. It solves the main issues in the current version, but doesn't touch any other bugs that might still be in the game.
If you still miss mods or have problems, feel free to leave a comment or join our Discord.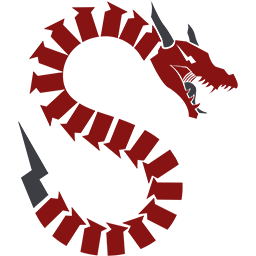 Tri6: Infinite
Tri6: Infinite is moving fast towards the beta start which is planned for end of March. Even though the graphics and audio work is a little behind the original schedule we're still more or less in time.
All sounds and music are in the game, but still need to be fine tuned. Especially the loudness isn't adjusted yet. But I can already say, that the the music is awesome!
On the graphics side we added the final models for the electrons, powerups, missiles and mines as well as a preview of the specific powerup that will be received when driving through the powerup container. In the next days we will also get the last roof textures as well as the UI and then we will move on to the logo design. We plan to release our Steam page in March and then also to start the application process for consoles.
On the code side we improved a lot as well. Controller navigation in the menus is better now and also was ported to Elemental War, we added some new obstacles and a lot more.
In March we will add some tutorials to explain how the game works, finish the split screen mode and integrate Twitch drops as we want to try them out. The biggest thing so will be the trailer that we will start working on as soon as we have the finalized sounds and the roof texture.
I'm not sure if we will release another alpha version before we start the closed beta, but at least we will show some new gameplay soon.
If you're interested in this kind of game and want to try it out and share your opinions with us, just join our Discord, download the alpha version and play the game. Every feedback is appreciated and will really help us!
We hope to get some feedback from you on the alpha on our Discord.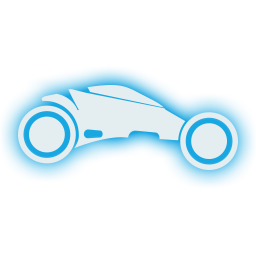 ---
Keep an eye on our homepage, Discord and Twitter, as we'll provide more informations there when we have something to share. And of course also check out the next progress reports in the following months. You can also leave a comment here to share your opinions and subscribe to our newsletter to never miss an important news.
If you missed our last progress report, you can find it here: Progress Report January 2020.
Subscribe to our newsletter!