This month we have big updates about the PS4 progress on Elemental War and Tri6: Infinite, more news about Project X, Spine User Votes and the upcoming Spine 1.30 release!
This report covers Elemental War, Project X, Spine and Tri6: Infinite.
Elemental War
We worked a lot on Elemental War in March to pass PS4 certification. We are very close now, just some little details left with user restrictions under certain circumstances. We're confident that we will pass in the next weeks and can release in May.
We will also release the 1.10 update for all other platforms once we passed cert so all of you get the latest fixes. We also got a new feature request that we will include there to make it possible to scale the UI (on PC).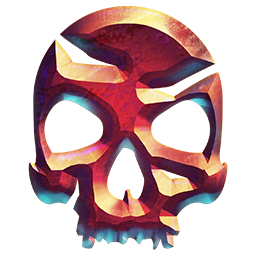 Check out Elemental War @ Microsoft Store (PC and Xbox)
Check out Elemental War on Kartridge.
Project X
We worked a lot again on our new game and got a lot stuff done. We added the whole ingame UI now. A few graphics are still missing and it has some small bugs here and there we need to fix in April and controller hasn't been tested yet, but in general it's fully functional.
We also started improving the test maps with the feedback we got so far and also adjusted gameplay. April will almost completely be spent on polishing everything up so we can show you something nice in May, including screenshots, the announcement trailer and some gameplay footage. The polishing will be for gameplay and graphics. Currently everything looks nice and the game is fully playable, but we have some flaws with visibility and the gameplay needs some tweaks. We will have a lot of work to do there, but we are on a good way.
As mentioned last month we also want online coop in the game and our plan was to set up some test project and test the infrastructure. Sadly due to the PS4 certification for Elemental War and Tri6: Infinite and some other stuff requiring too much time we weren't able to test it yet. But at least the test project is basically set up. It still needs some more work, but once we have the time for it it should be a short way to get it to a state we can test with and then it's adding support for all platforms/testing on these platforms.
Spine
In March we released Spine 1.29 which finally added basic support for Gothic 3 as well as some bugfixes and a few new improvements for the usability.
After that we did another big step towards involving our community into the future development of Spine by setting up Spine User Votes. There you can vote for the features you want to see the most in Spine and of course also suggest your own ideas. We will then use this list to priorize our future work.
The new update will mostly focus on bugfixing and small improvements. Actually the release date was set for April 16th, but as we will release Tri6: Infinite for PS4 there we might release a week earlier, so on April 9th.
After that we will most certainly tackle the download speed issues by improving our server code to easily support multiple fileservers and adding another one there then.
If you still miss mods or have problems, feel free to leave a comment or join our Discord.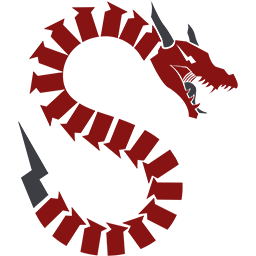 Tri6: Infinite
In March we passed certification for PlayStation 4 and can announce that Tri6: Infinite has a release date. If nothing unexpected happens it will be out on PS4 (and work on PS5 as well) on April 16th!
So in April we will release Tri6: Infinite on PlayStation as well as a patch for the other platforms.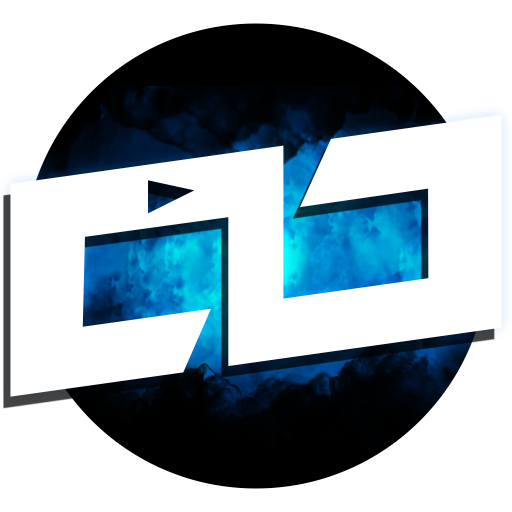 Check out Tri6: Infinite @ Nintendo eShop
Check out Tri6: Infinite @ Microsoft Store (PC and Xbox).
Check out Tri6: Infinite @ Google Play Store
Check out Tri6: Infinite Demo @ Google Play Store
Check out Tri6: Infinite on Kartridge.
---
Keep an eye on our homepage, Discord and Twitter, as we'll provide more informations there when we have something to share. And of course also check out the next progress reports in the following months. You can also leave a comment here to share your opinions and subscribe to our newsletter to never miss an important news.
If you missed our last progress report, you can find it here: Progress Report March 2021
Subscribe to our newsletter!