Tri6: Infinite Android release in November, Elemental War Xbox release in December – and there is more to find out in this month's progress report!
This report covers Elemental War, Red Skies: Ascension, Spine and Tri6: Infinite.
November was really exciting and we got some pretty good news regarding the console versions!
Elemental War
Elemental War made a huge step forward in November as it finally passed certification for Xbox. That also means we finally have a release and pre-order date: Pre-order will start on Dec 4th, the game will be available on Dec 16th! Read all details in our news Elemental War coming to Xbox One.
Together with the Xbox release we will also release a new big update for the PC versions with all the fixes and improvements we made since Elemental War 1.7.6 in October.
The PlayStation 4 version sadly still isn't even submitted for certification, but we hope that we at least get the paperwork for that done this year… but it's not in our hands.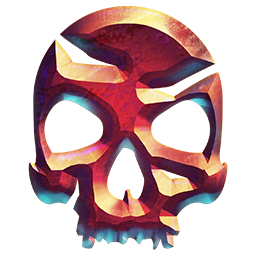 Check out Elemental War @ Microsoft Store (PC and Xbox)
Check out Elemental War on Kartridge.
Red Skies: Ascension
Our dialog tool made very good progress in November. We now have first nodes implemented that will be necessary to add functionality and also can connect these nodes. I will go into more detail about that in the future in a separate post/page when we're coming close to some first alpha release of the tool. In December we will add more of these nodes, test and polish the existing functionality and add the infrastructure to export the dialogs via the plugins. To hopefully get some tester we will also provide a plugin for Gothic (2) as we have a huge mod community there that might be willing to give it a try and detect flaws early.
Read more about Red Skies: Ascension on the dedicated homepage. There you will also see how you can support us with the development of the game.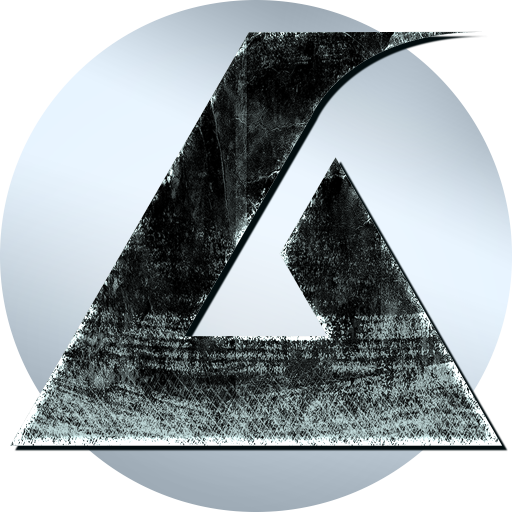 Spine
In November we released a big update for Spine bringing Spine 1.25.0 with a new database filter, usability features, hidden developer mode for none-developer users and more. There were also quite a few mod additions/updates for the database and we're happy most of the time the teams now contact us so we don't need to have an eye on everything ourselves.
After the update we started work on the new update. While we actually wanted to start working on the first UI improvements, we stumbled upon a big issue we have to solve first. The problem is that the QWebEngine we want to use requires us to upgrade to Visual Studio 2017, but upgrading to VS 2017 breaks some of our dependencies and other code. So we have to do some refactoring first which is annoying and time consuming, so it will be done on the side while working on other stuff in Spine in the meantime to have something to release in Spine 1.26.0 on December 11th. So far we have some more improvements like proper formatting for numbers e.g. in leaderboards and finally also user reviews (text reviews) that are displayed on the info pages!
There might be even 1 or 2 surprises in December… 😉
If you still miss mods or have problems, feel free to leave a comment or join our Discord.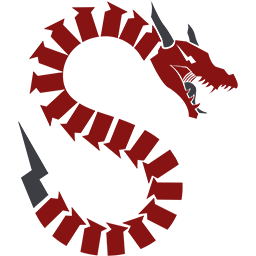 Tri6: Infinite
Even though the development of Tri6: Infinite is done for a while now, we still fixed some bugs during the console submissions we finally released as Tri6: Infinite 1.5.1 on all released platforms (Steam, itch.io, Kartridge and Microsoft Store). At the same time we also released the game for Android, both the demo and full version. You can find everything about Tri6: Infinite 1.5.1 and Android release in the news.
But that's not everything we have here: We passed the Switch submission just a week ago. That means we could also decide on a release date now. Tri6: Infinite will be released on Switch on February 11th, 2021. The pre-order will start either on January 7th or January 14th, depending on the store submission deadlines for December and January releases.
For PlayStation 4 we have the same problem as for Elemental War that everything takes forever there. Once the paperwork is done everything should be done quickly especially with the already passed certifications for Microsoft Store and Switch, so fingers crossed that we get that done in early 2021 as well.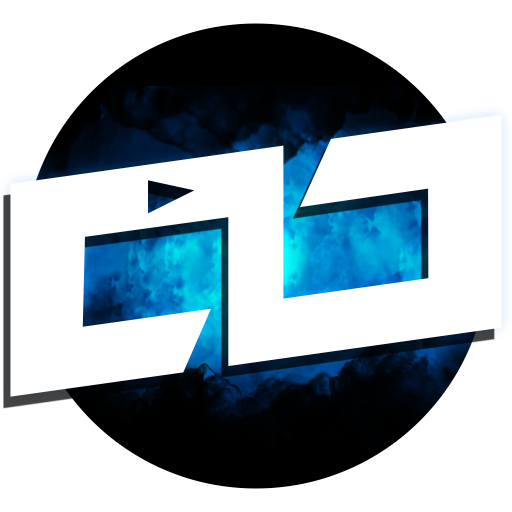 Check out Tri6: Infinite @ Microsoft Store (PC and Xbox).
Check out Tri6: Infinite @ Google Play Store
Check out Tri6: Infinite Demo @ Google Play Store
Check out Tri6: Infinite on Kartridge.
---
Keep an eye on our homepage, Discord and Twitter, as we'll provide more informations there when we have something to share. And of course also check out the next progress reports in the following months. You can also leave a comment here to share your opinions and subscribe to our newsletter to never miss an important news.
If you missed our last progress report, you can find it here: Progress Report November 2020
Subscribe to our newsletter!